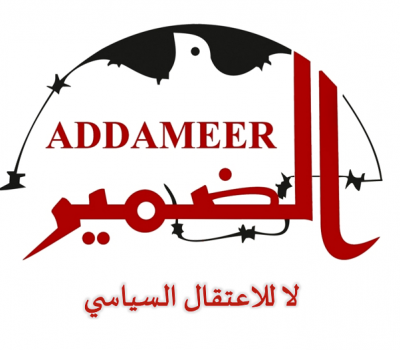 Abdul Al'Karin Hawarin, a long time member and deputy manager of the Charitable Committee of Dahriyyeh, a philanthropic organization that, among other activities, distributed funds to children who lost one of their parents, was arrested by Israeli soldiers on 6 November 2008.
On 16 December 2008, more than a month later, the Israeli Military Commander of OPT signed an order pursuant to his authority under the Security Regulations of 1945 declaring the Charitable Committee of Dahriyyeh to be an illegal organization, because it "affects the security of the Area, of Israel, the safety of the public and of the public order". The order made no further findings about the Committee.
Following his arrest, Abdul was interrogated in Ashkelon interrogation center for 80 days before an administrative detention order was issued to detain him from 21 January 2009 to 21 May 2009. A week after his detention order was issued, Israeli military prosecutors submitted a charge sheet against him, cancelling the detention order and transferring Abdul to the criminal prosecution system.
In the charge sheet, prosecutors charged Abdul with three offenses: (1) Being a member of and active in an illegal organization; (2) Acting in a position of official responsibility in an illegal organization; and (3) Entering money to the Area without a permit. The prosecution baldly stated in the charge sheet that the Charitable Committee of Dahriyyeh, in which Abdul had been active from 2002 through May 2008, was affiliated with Hamas.
Even though the Committee was not declared an illegal organization until a month after Abdul's arrest, and even though the declaration established no link between the Committee and Hamas or between Abdul and Hamas that would support the charge sheet's allegations, these facts did not seem to prevent the prosecution from charging Abdul with retroactive criminal liability, or from assuming facts without proving them.
Abdul's trial commenced with these illegalities uncorrected. Fearing that he would only be placed back in administrative detention, whether he was convicted or not, Abdul took a plea bargain in which prosecutors agreed to release him from detention, to not use administrative detention against him for this file, and to drop the charge alleging a connection to Hamas.
Abdul, who had committed no crime and had none proven against him, was sentenced to time already served, and was released.