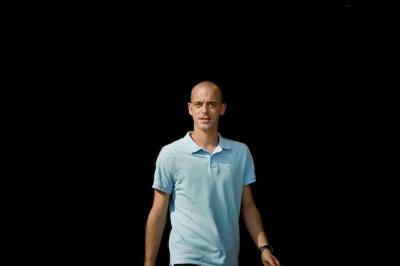 The Jerusalem District Court has reinstated a previously issued sentence from 2005 for Addameer's field researcher and human rights defender Salah Hamouri's, who was issued a six months administrative detention order on 29 August 2017. During the order's confirmation hearing on 5 September 2017, the judge decided to replace the administrative detention order with a three-month sentence. This three-month represents the time that was left for Salah to serve prior to his release as part of the Wafa Al Ahrar exchange deal. Hamouri was to be released on 13 March 2012, but instead, was set free on 18 December 2011 as part of the exchange deal. 
Addameer's attorney, Mahmoud Hassan, said that this decision will not prevent Hamouri from being placed under administrative detention again even after he serves the rest of his previous sentence. Hassan also noted that the prosecution nor the intelligence were in favor of the decision and will be filing an appeal.   
Addameer believes that this decision comes in response to the international pressure and campaigns calling for the immediate release of Hamouri. As a result, Israel's reinstatment of the sentence represents an attempt at legitimizing Hamouri's detainment. Addameer again emphasizes that Salah's arrest and subsequent detainment represents an egregious attack by the occupation against the work of human rights defenders in Palestine. Take action now and sign this petition directed to French president Emanuel Macron and European officials demanding them to act now.